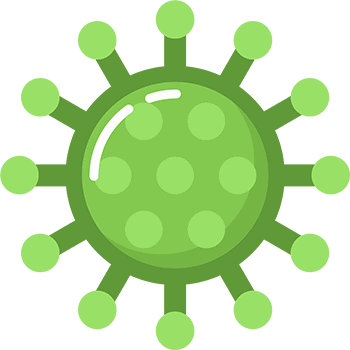 COVID Guidelines
1. Players should not participate in or attend the tournament if they, or any close contact, have recently tested positive for COVID, or are presenting COVID-like symptoms.
2.  Players should follow social distancing guidelines at all times.  The Club Continental and Clay County do not have mask requirements, however, they are encouraged any time social distancing cannot be maintained.
3.  Hand sanitizer stations will be provided throughout the facility.  Please sanitize before, during, and after your match.
4. Players should avoid physical contact during matches, i.e., handshakes, fist bumps, etc.
5.  Balls will be provided for the tournament; please do not bring your own.
We are looking forward to having a FUN and SAFE event for our amazing tennis community!  Please don't hesitate to reach out if you have any questions."